Isagenix, The Art Of WellBeing!
Are You Ready For a Change?
Before starting my Isagenix business, I was a professional athlete. I played nine years in the NFL.
As much as I enjoyed the game, at some point, you're a burned-out, pushed-out professional athlete needing to make a drastic career change. Along with that, your body takes a pounding, and maintaining my health with the right nutrition and fitness would be a priority.
My new passion was to be in a profession where the focus is on helping others achieve their goals and filling my body with the right nutrition. Isagenix has been the perfect fit! With hard work, discipline, consistency, and working with a world-class team, along with my wife Raina, we've been able to not only help others but take care of our eight children (three biological and five adopted nieces and nephews).
If you are looking to make a drastic career change and or looking for balanced nutrition to help you look better, feel better, eat better, and help others do the same thing, we need to talk. My wife Raina and I would be more than happy to help you achieve your goals.
(To see what is typical from an earning standpoint, please visit IsagenixEarnings.com).
Let's get your questions answered so we can see if Isagenix is a good fit for you.
Watch the video to learn more about our new MARINE-BASED COLLAGEN ELIXIR! and our NEW ADAPTOGEN ELIXIR
Please submit your information below and we will send you a copy of our 4-day workout. It is perfect for couples as well as individuals.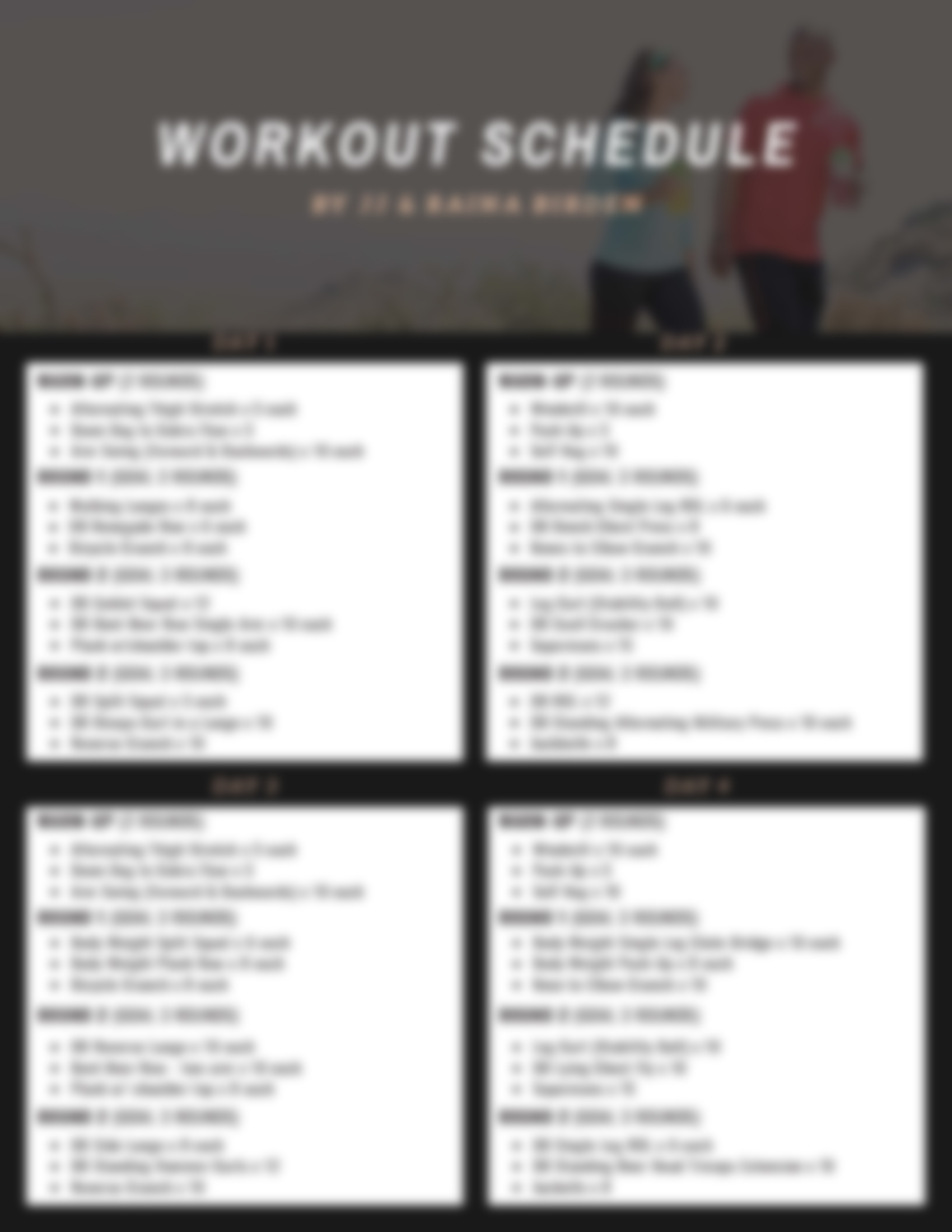 WATCH THE TWO VIDEOS BELOW! ⇓⇓⇓
GET STARTED TODAY!