When I was first told Isagenix was "The Art of Wellbeing,"
I thought, huh! Right!
If you are anything like me, then you have probably been told to do this or that, and you will be fine... You know. This diet. The shake. Will the madness never end?
But wait, I'm getting ahead of the story.
Allow me to introduce myself. My name is JJ Birden. I am a former NFL football player. If you know my story, you already know I shouldn't have professionally played the game. The typical size of a professional football player is 6'2, 245 lbs., and the average career lasts less than two years.
To everyone's surprise, at 5'10, 157 lbs., I had a nine-year NFL career! I am proud of my achievement because I proved many of my doubters wrong. But as much as I enjoyed the game, I knew at some point I would end up a burned-out or pushed-out professional athlete who needed to make a drastic career change.
When it finally came time to retire after nine long years, my body had taken a pounding: maintaining my wellness was a priority. Maybe that's why I was open...
Now don't get me wrong, when I was introduced to Isagenix, I was still in decent shape. But instead of turning my back on it, I was open to trying their nutrition; to prove that it worked or prove that it was just like everything else.
Here were my results.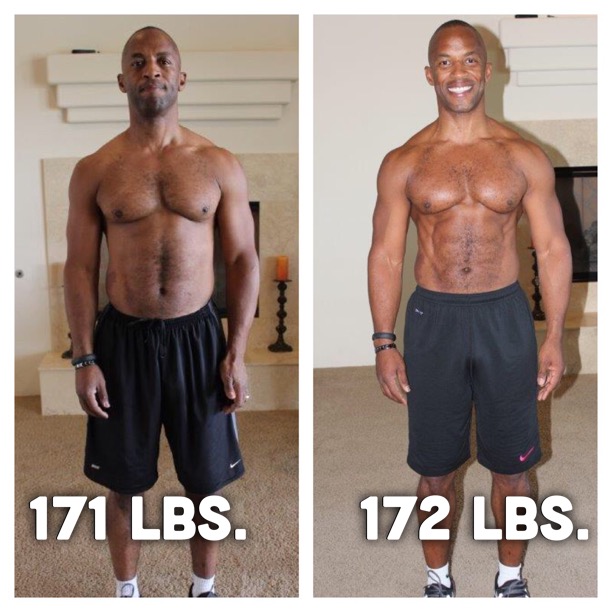 After consistently taking their nutritional products for only 30 days, I could see it was different, and so could my wife Raina.
Then the financial opportunity began to provide additional income for my family. No, I wasn't paid to endorse the products. Here's what happened...
Once people saw my results, they asked me what I was doing, and I shared with them the product solutions Isagenix had to offer. As a former pro athlete, I was impressed to know all types of athletes take their products, such as college, professional, and even Olympic.
But what really impressed me was learning how many Moms, Dads, Children, and even Grandparents loved these nutritional products. All those people had two things in common:
They wanted to live in a better body
They wanted (or needed) to live out of a bigger bank account.
If you are like most people and are looking to feel better, look better, eat better, or perhaps you're also looking to supplement your family's income, then maybe I can help you too.
After all, playing nine years in the NFL taught me a lot about teamwork, and being part of a winning Isagenix team since 2013 has only reinforced what I've learned along the way... What you put in your body matters: and small changes can make a BIG difference. The same is true with your bank account.
If you want more out of life, physically, financially, or both, then fill out your information below, and I will reach out to you personally.
No, it will not be my assistant and not my wife. I will contact you!
JJ
(For more information, visit IsagenixEarnings.com).
Please submit your information below, and let me know if you would like a copy of our 4-day workout I still use from my days with the Kansas City Chiefs. It is perfect for couples as well as individuals.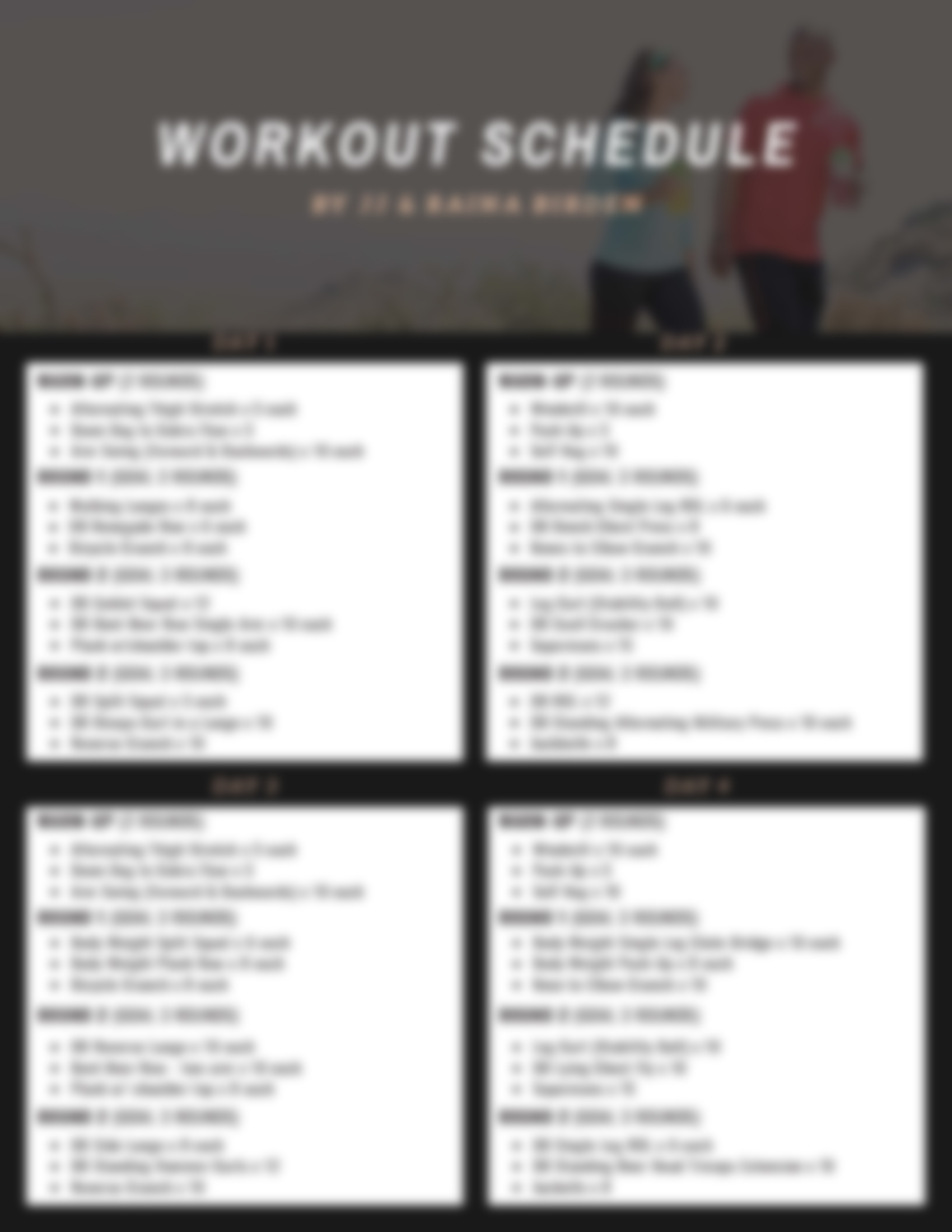 WATCH THE TWO VIDEOS BELOW! ⇓⇓⇓
GET STARTED TODAY!